03/20/2020

Bagged Lunches Available for RCHA Residents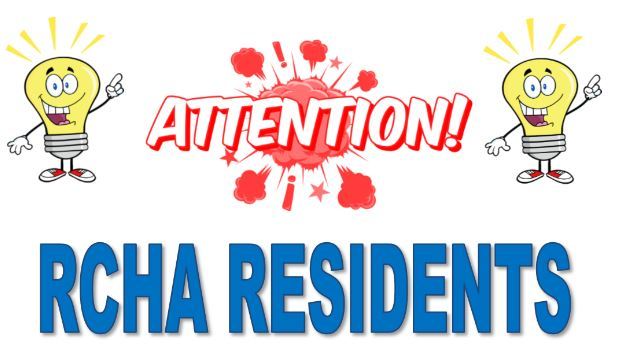 Effective Friday, March 20, 2020, Robeson County Housing Authority staff will be delivering bagged lunches Monday - Friday at 12pm to all residents between the ages of 1 -18. A RCHA staff member will be parked outside of the community room, where you are to report to pick up lunches. The bag lunches are provided by the Public Schools of Robeson County Food and Nutrition Department.
All other scheduled events have been cancelled until further notice. Please monitor our website and Facebook for updates.